About SSJ Mombasa

Our Vision
To become signs of God's tender love and living witnesses of Christ.

Our Mission
The Sisters of St Joseph of the catholic Archdiocese of Mombasa are called by God, chosen and consecrated to evangelize the world in simplicity, by engaging in varied apostolate that enhance holistic human development.

Our Charism
Witnessing in simplicity the evangelizing and saving mission of Christ among the people we live and interact with.... more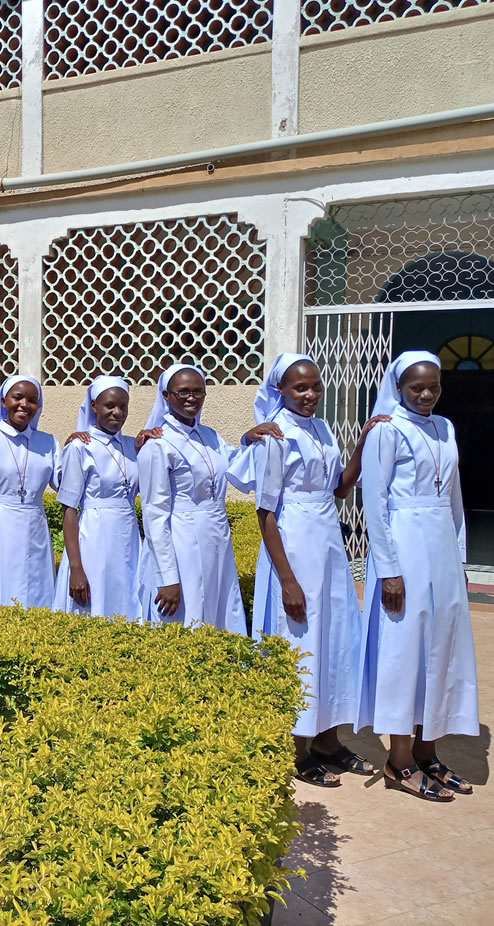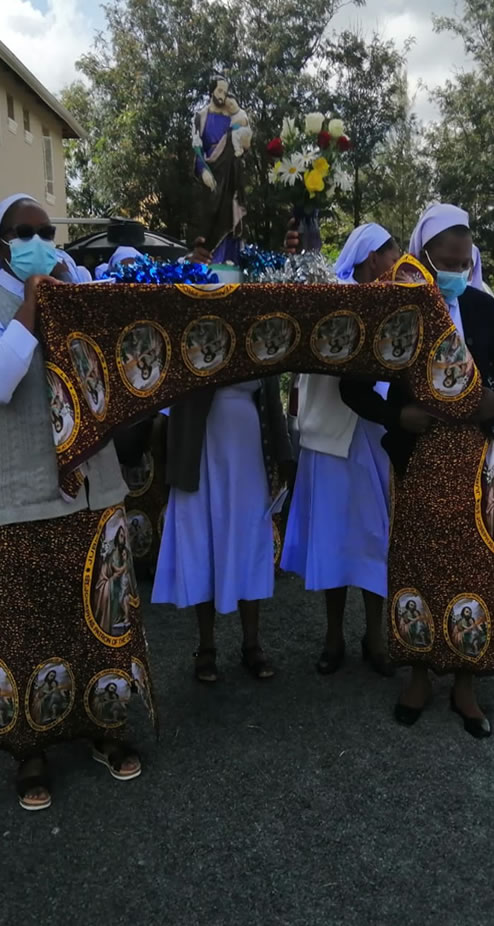 Our congregational activities and how they impact society.
The congregation of Sisters of St. Joseph Mombasa is involved in various activities within their community. We are calling upon every well-wisher and persons of goodwill to partner with us and support our noble course on the various projects , as you may find below,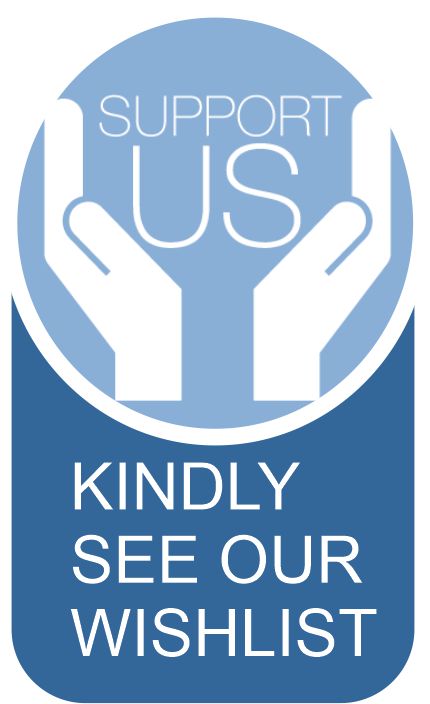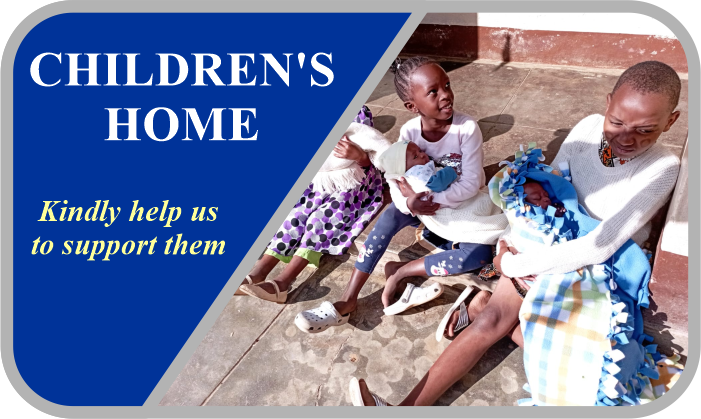 Currently, we admit children orphaned during childbirth, those taken from the streets as well as children from broken marriages. We also admit girls who run away from early marriages. These girls are taken to school.
Read More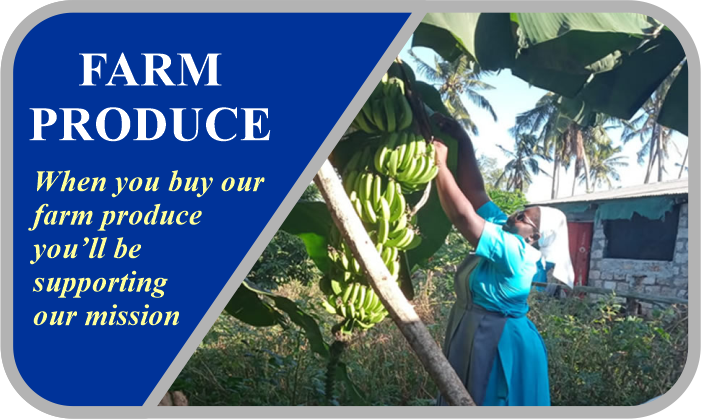 We endeavor to produce enough farm produce to supplement our food security needs in the congregation as well as for the children we support. When you purchase some of our farm produce, you will indirectly be supporting our mission
Read more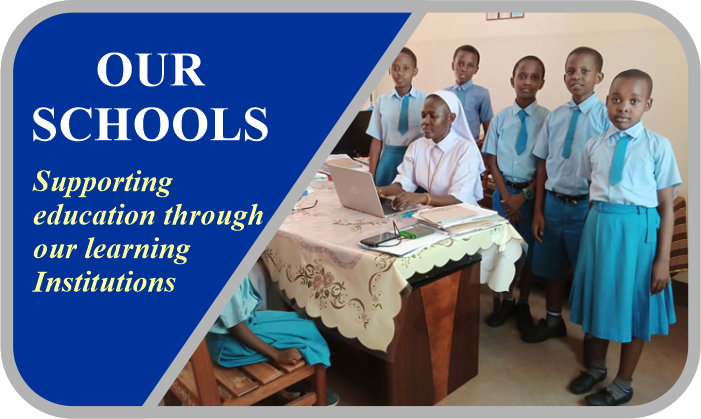 We have a long, rich history of supporting education as part of our apostolate.
See our schools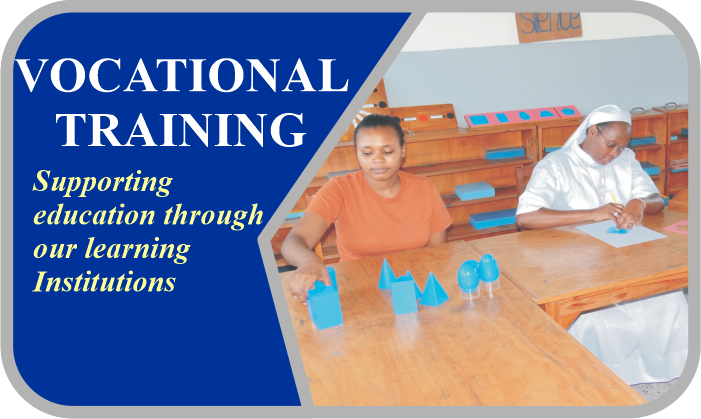 Currently, several Catholic colleges and vocational Training centres are part of our Mission Network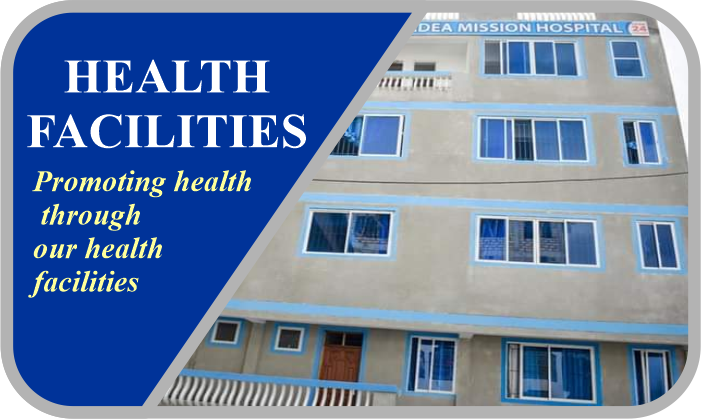 We currently operate several dispensaries / Health Centres and we engage ourselves with the present pandemic of HIV/Aids, Malaria, and Measles.
Read More
TESTIMONIALS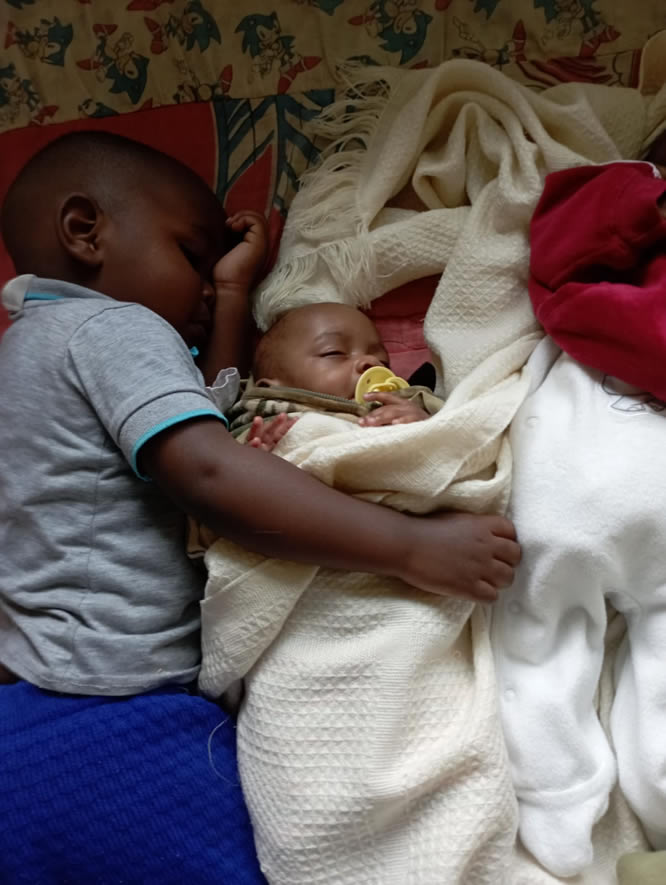 See real-life stories of success from some of the lives our activities have touched in a positive way. By joining to support us, you will be making it possible for us to continue impacting lives positively.
Testimonials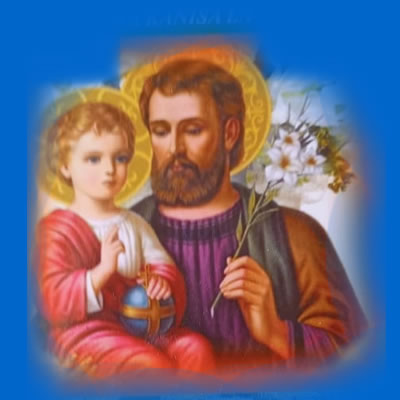 Each of us can discover in Joseph – the man who goes unnoticed, a daily, discreet and hidden presence – an intercessor, a support and a guide in times of trouble. Saint Joseph reminds us that those who appear hidden or in the shadows can play an incomparable role in the history of salvation."
Josephite - Quote of the day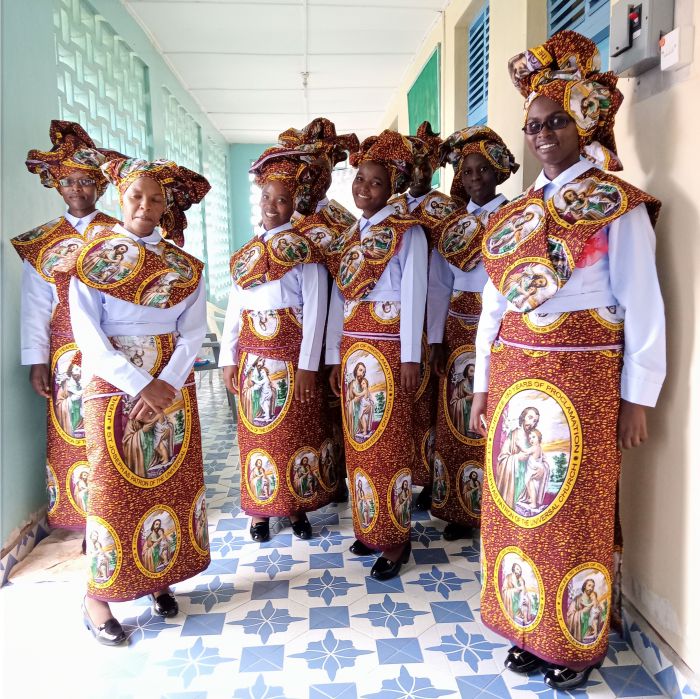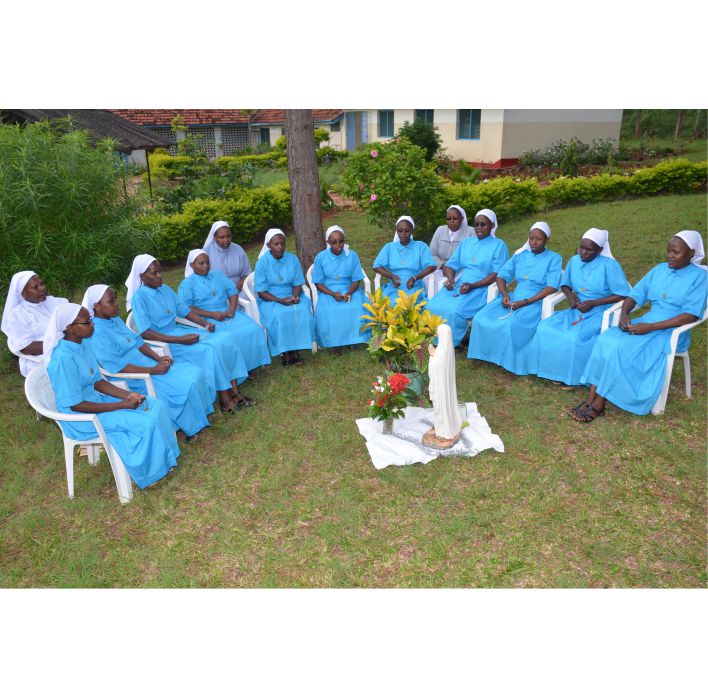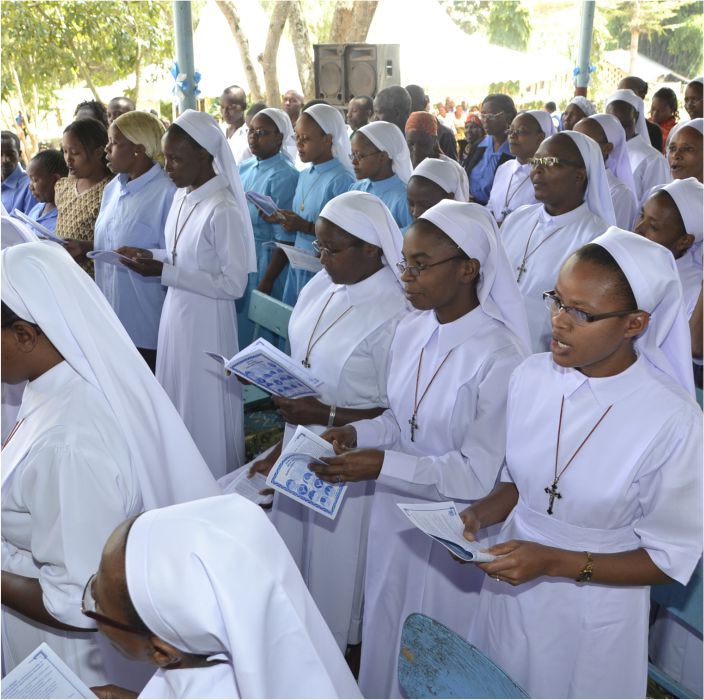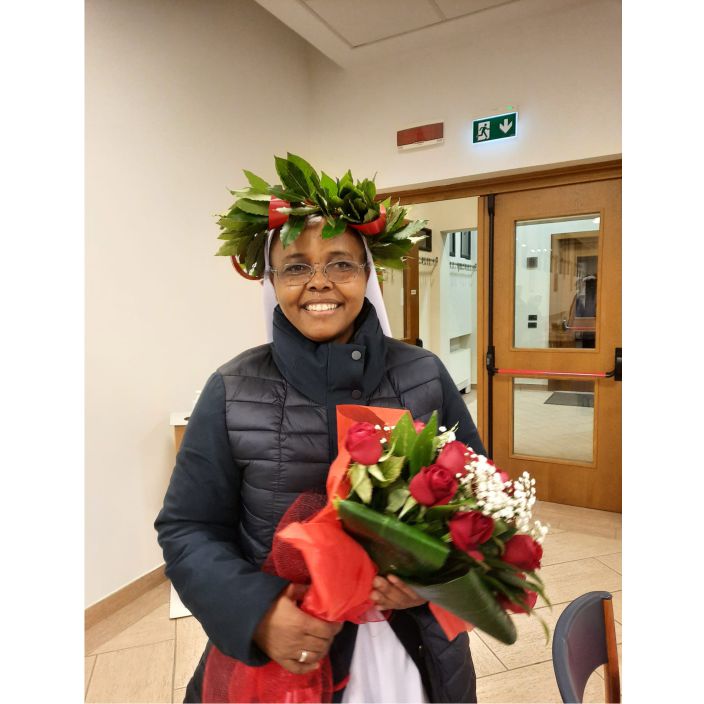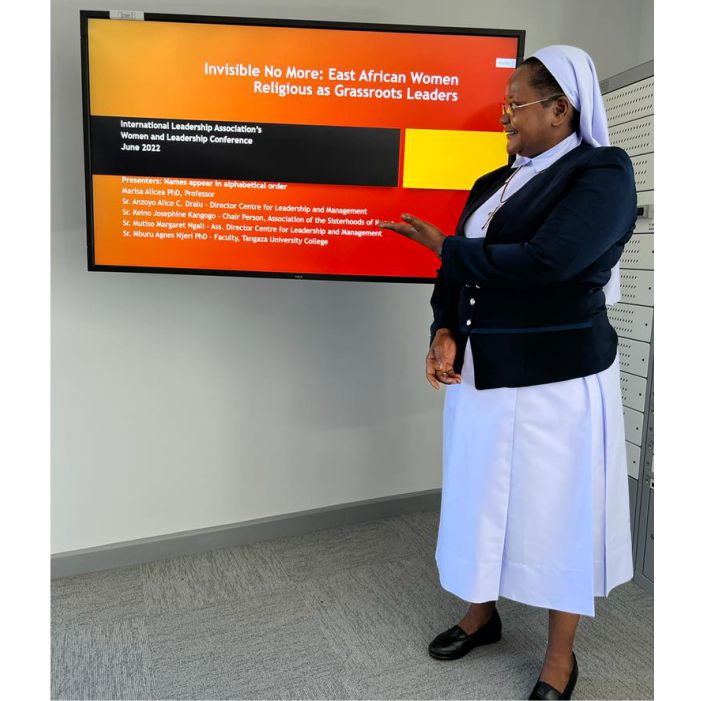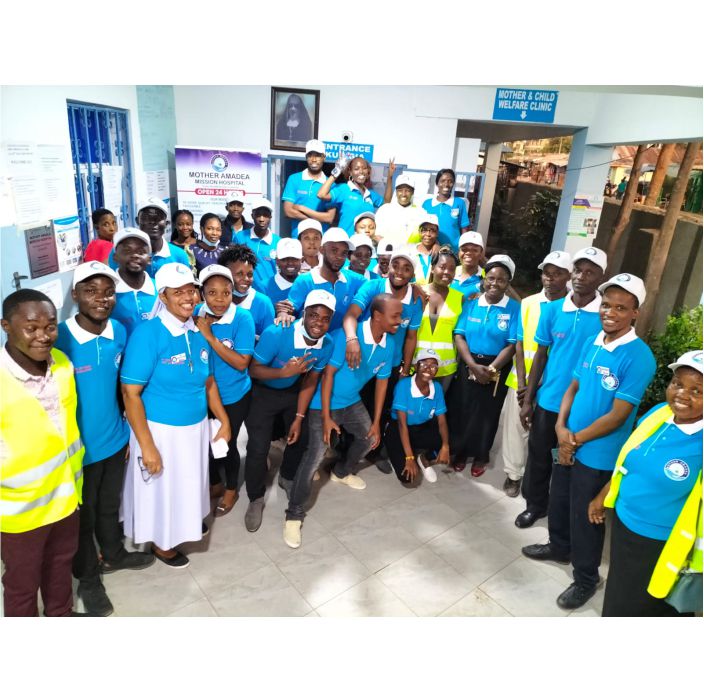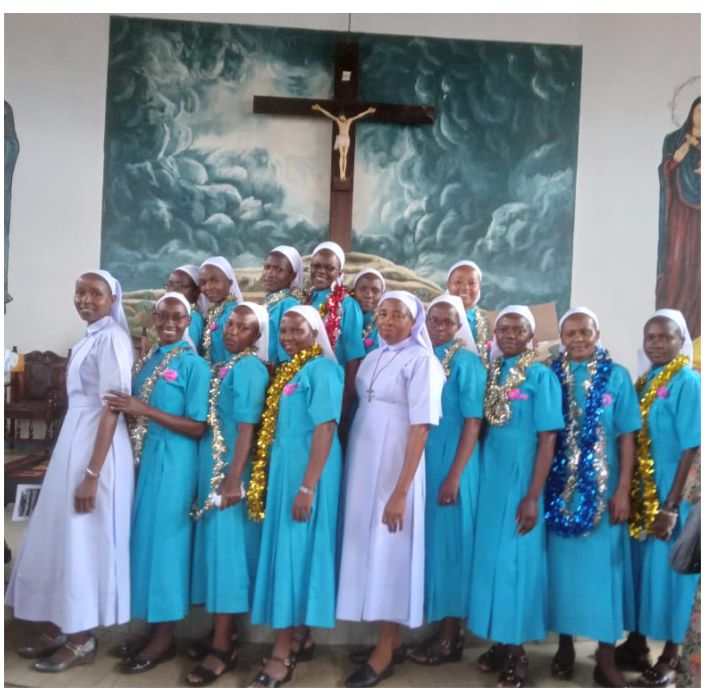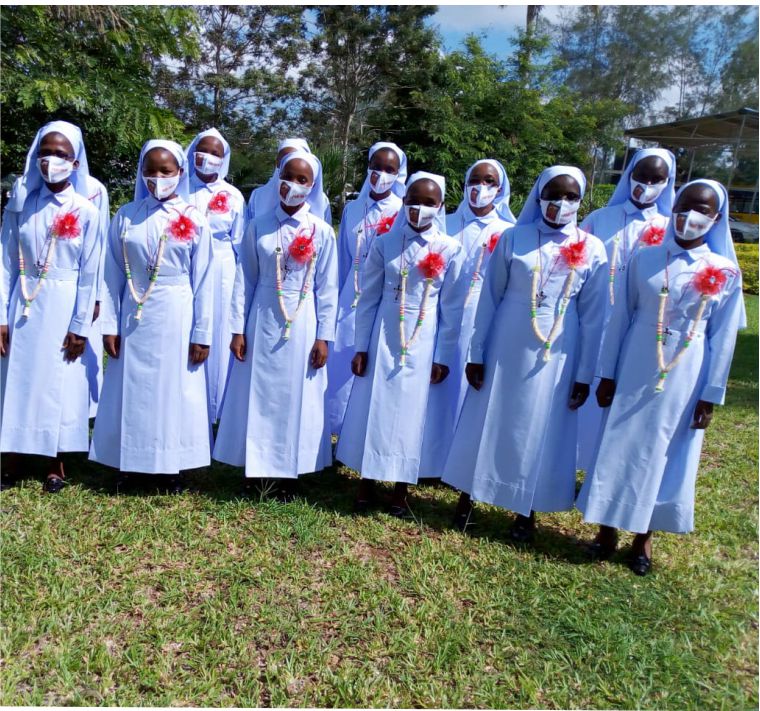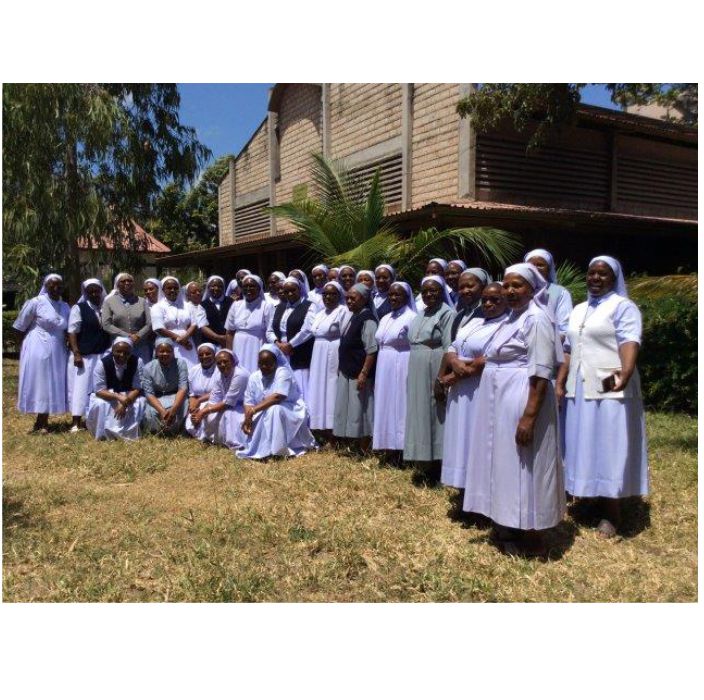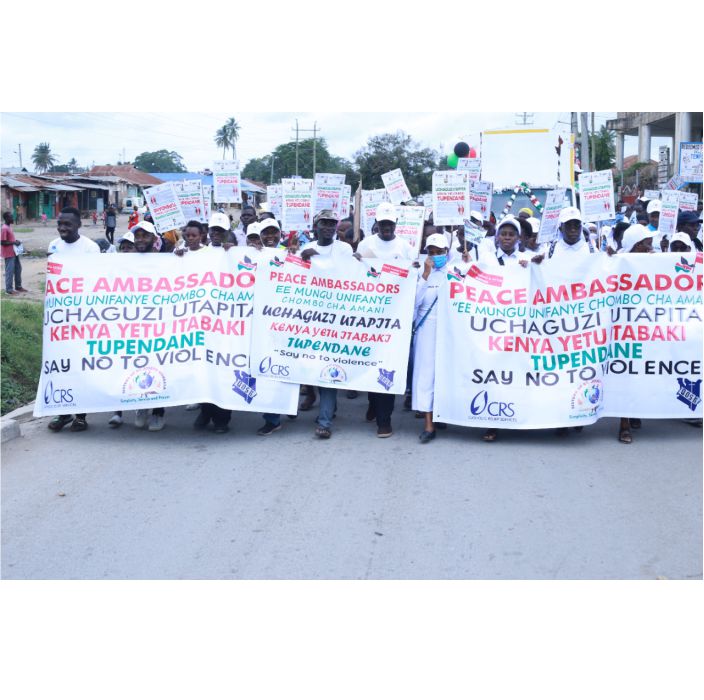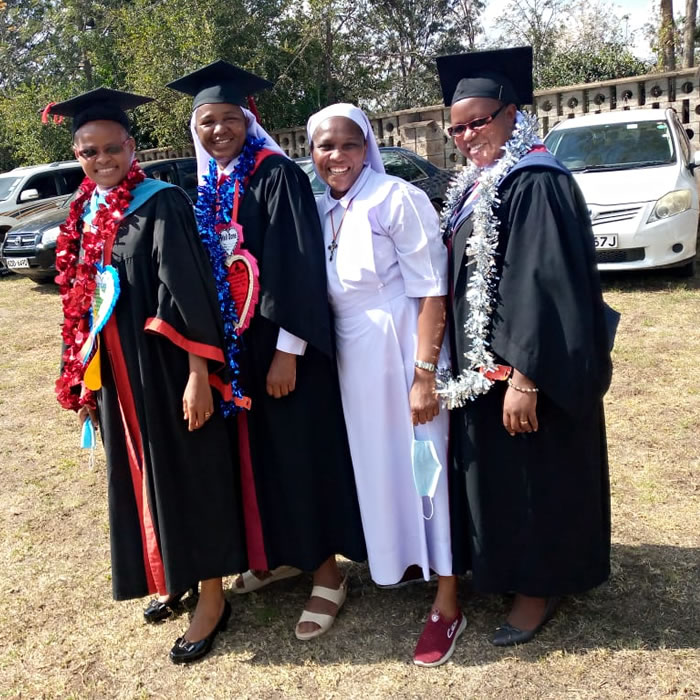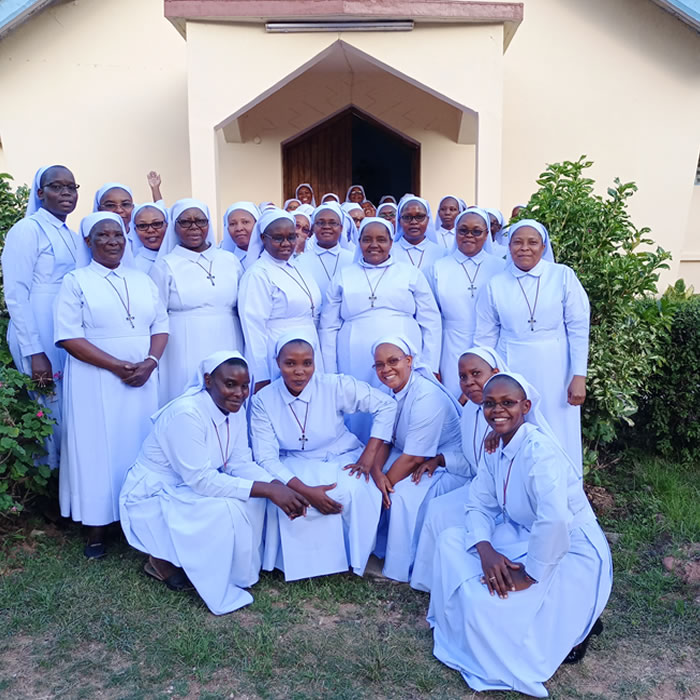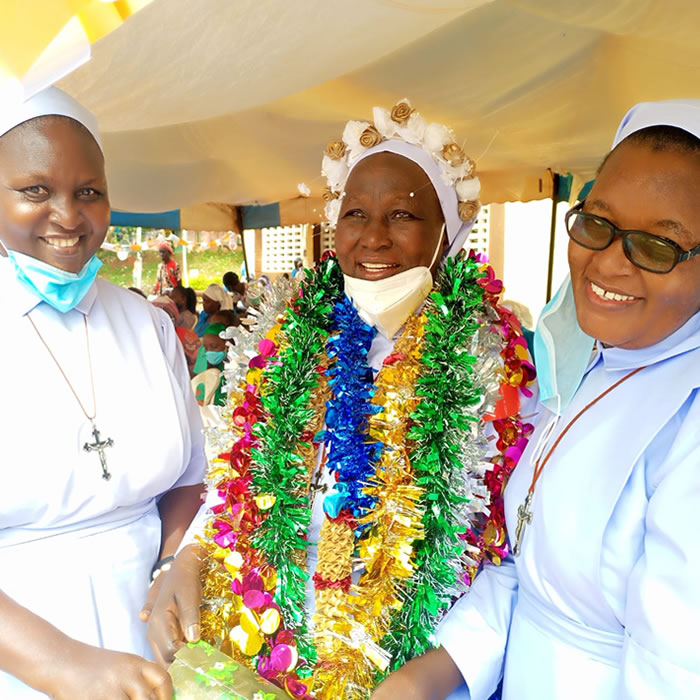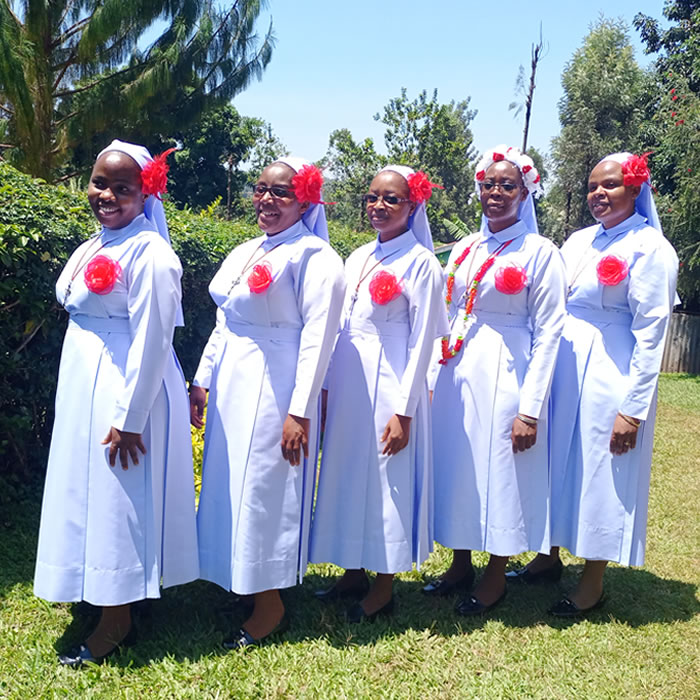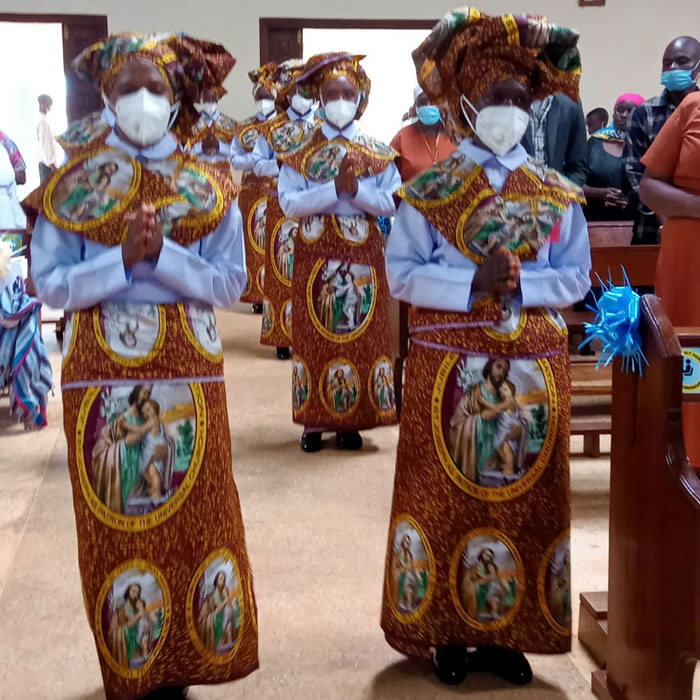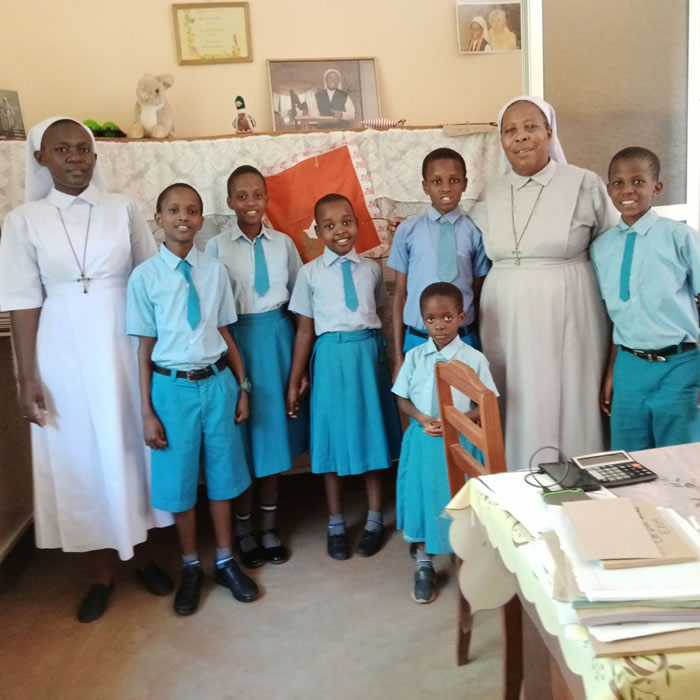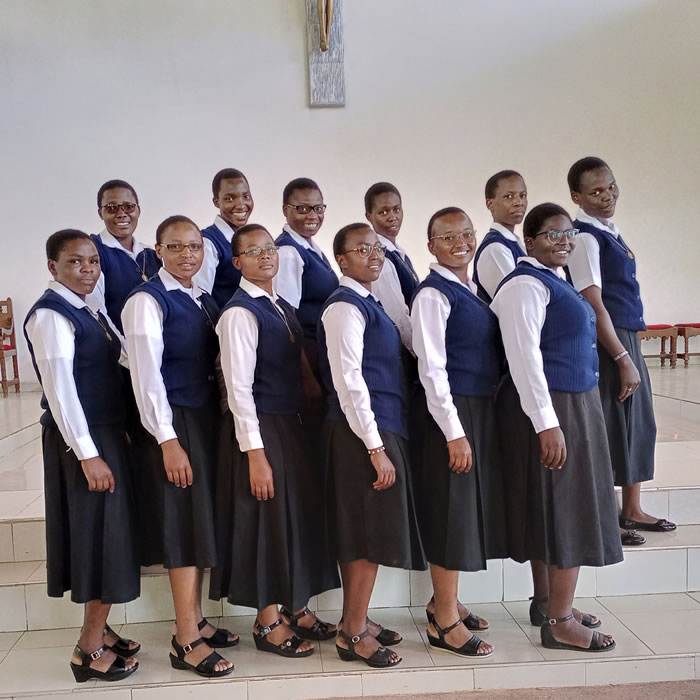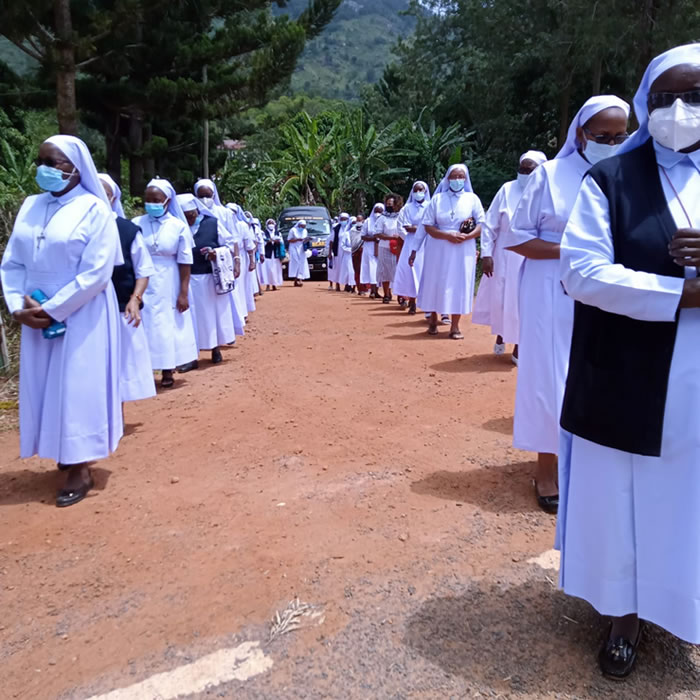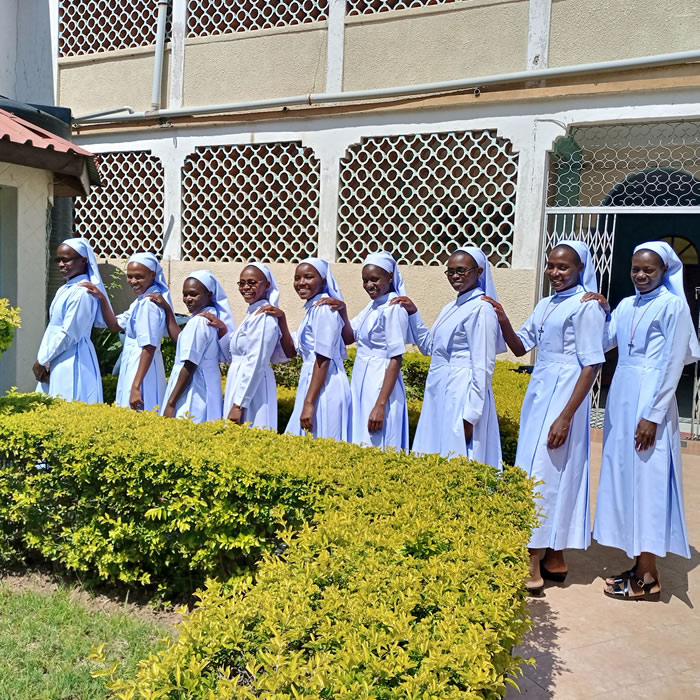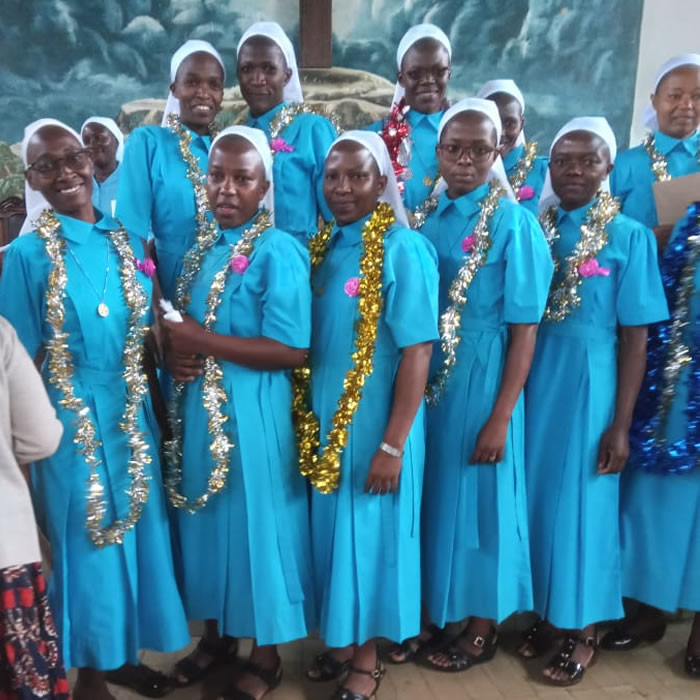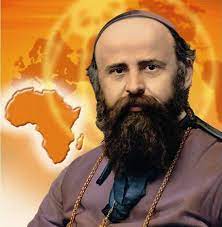 St. Daniel Comboni (1831-1881)
The son of poor gardeners who became the first Catholic Bishop of Central Africa, and one of the great missionaries
Saint of the day
Join us, let's start working together. Today!
We have programs for both the initial formation and on going formation.
Get in touch now