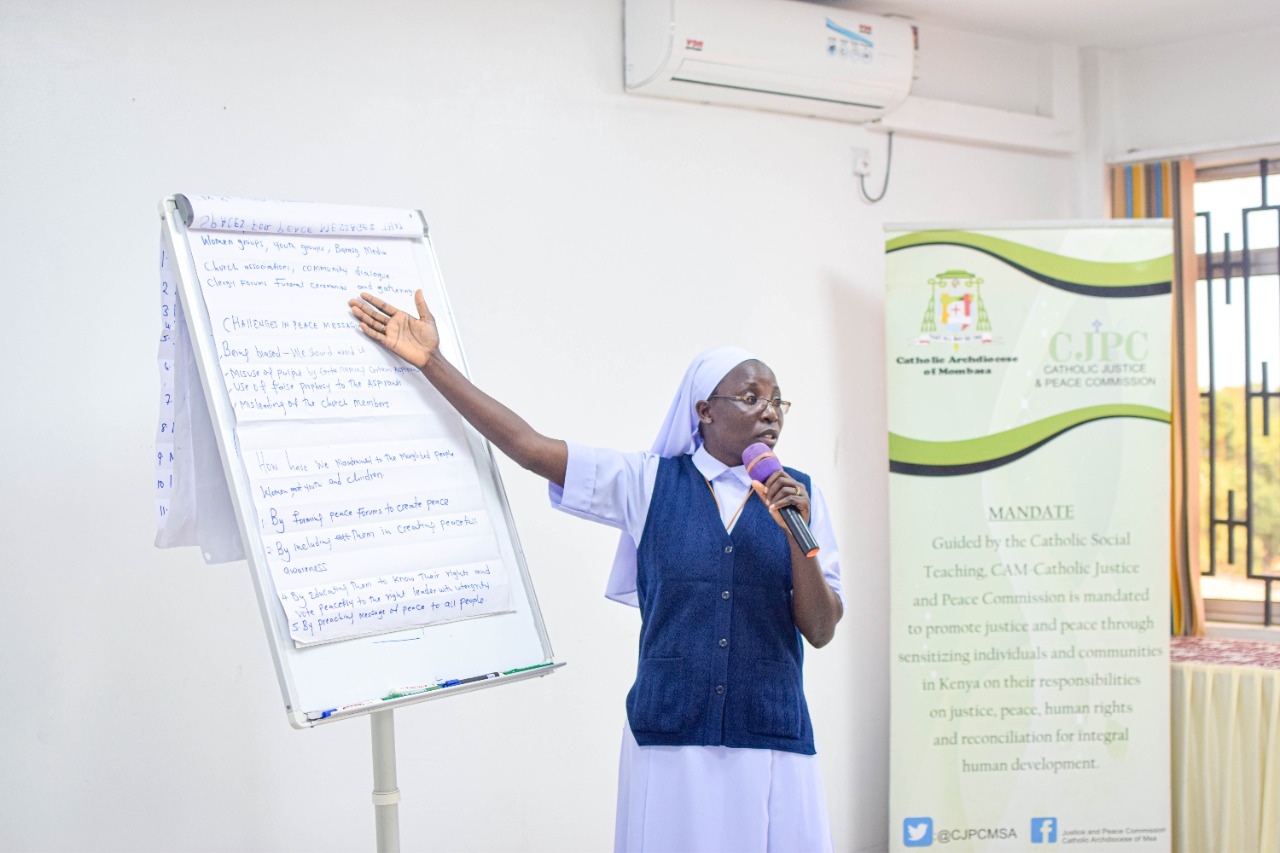 For the Sisters to be able to reach out to the people of God and to offer the services needed, they need to be integrally formed themselves. This is why we ensure we continuously build the capacity of the Sisters to effectively minister in whatever capacity the Congregations deems appropriate.
We also build the capacity of those with whom we work by providing seminars and workshops to increase their ability to offer high quality services. Thus teachers in our schools, health workers in our health facilities, and community health partners receive regular training.
We are grateful to all our supporters who make it possible for us to offer the much needed services and to reach out to the most vulnerable of our society - women, children, youth, the poor, the sick, prisoners and even street families.